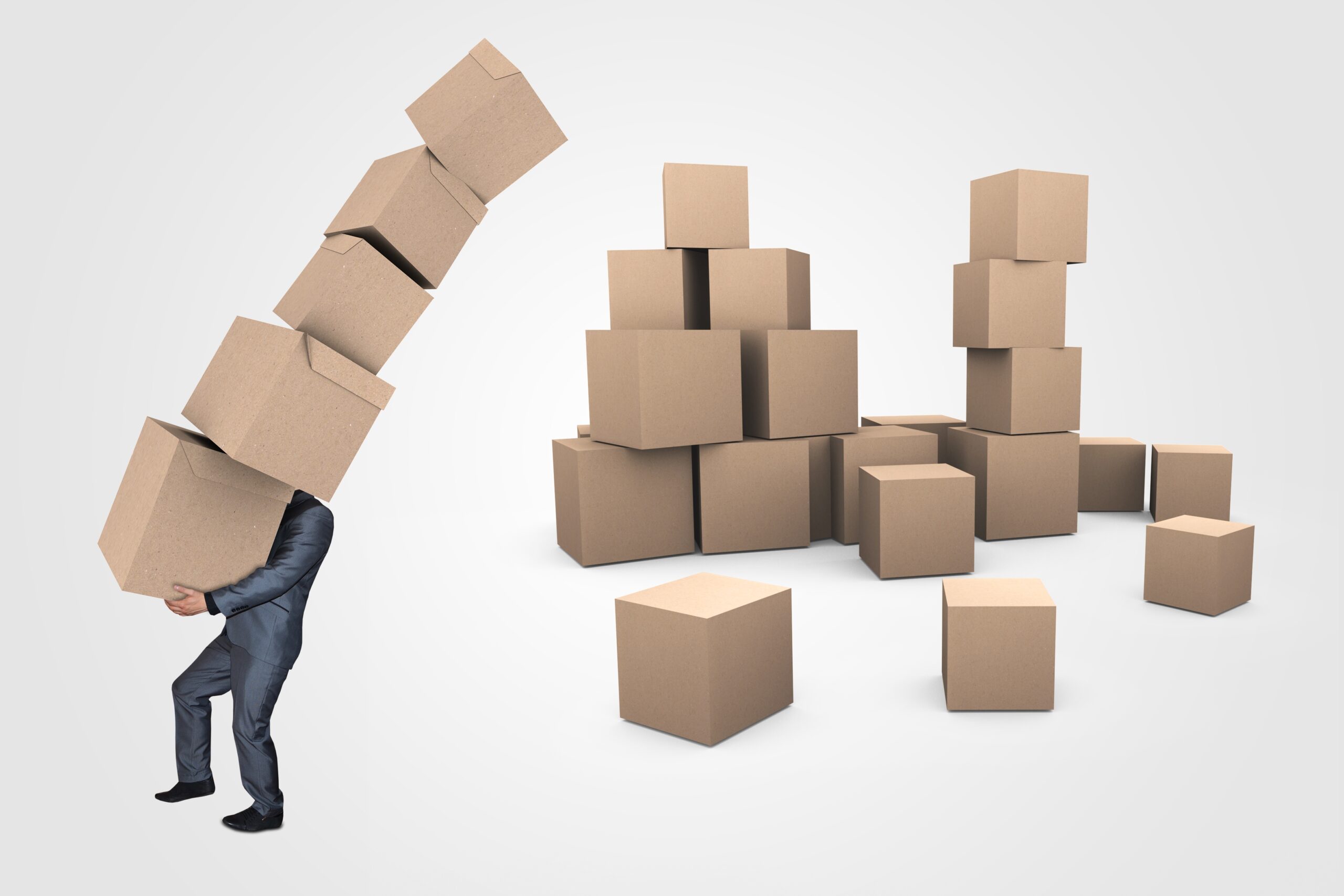 Improving your company/ organization Business Processes Management (BPM).
Business Processes is at the heart of what makes or break a company or an organization. It cannot be avoided.
Business process improvement is a systematic approach to help an organization optimize its underlying processes to achieve higher results. Structuring business processes to leverage productivity is the need of the hour. Business processes need to be redesigned so that these can be aligned with business strategies, goals and objectives. It also aims at understanding and identifying the gaps which are one of the predominant factors in determining the performance of employees in an enterprise.
Before any activities are planned and implemented, it is of the utmost importance for your organization to streamline its internal activities. BPM is critical in bringing a dramatic turnout in your company's results, revenues and profits.
Through accumulated experienced over the years, CREAVERS Service has developed, as its own mark of fabric, a multidisciplinary BPM Software for companies, corporations, governmental and non governmental organizations, which will systematically yield the following benefits:
Automated application system providing increased processing efficiencies and fewer mistakes.
Manage complex business process using process automation technology.
Immediate catering to client grievances.
Auto escalation of complaints.
Quick resolution of  issues.
Substantial cutting on recurrent and non-recurrent costs.
Strengthening accountability and transparency.
Enhancing commitment with customers leading to customer satisfaction.
Reducing inefficencies.
Simplifying operations.
Driving competitive advantages.
Achieving an error-free, end-to-end integration between processes that are distributed throughout the enterprise to gather information.
Identifying the factors which affect accuracy, effectiveness and timeliness of vital enterprise data delivery.
Managing and maintaining IT solutions.
Absence of Uniformity in managing business operations.