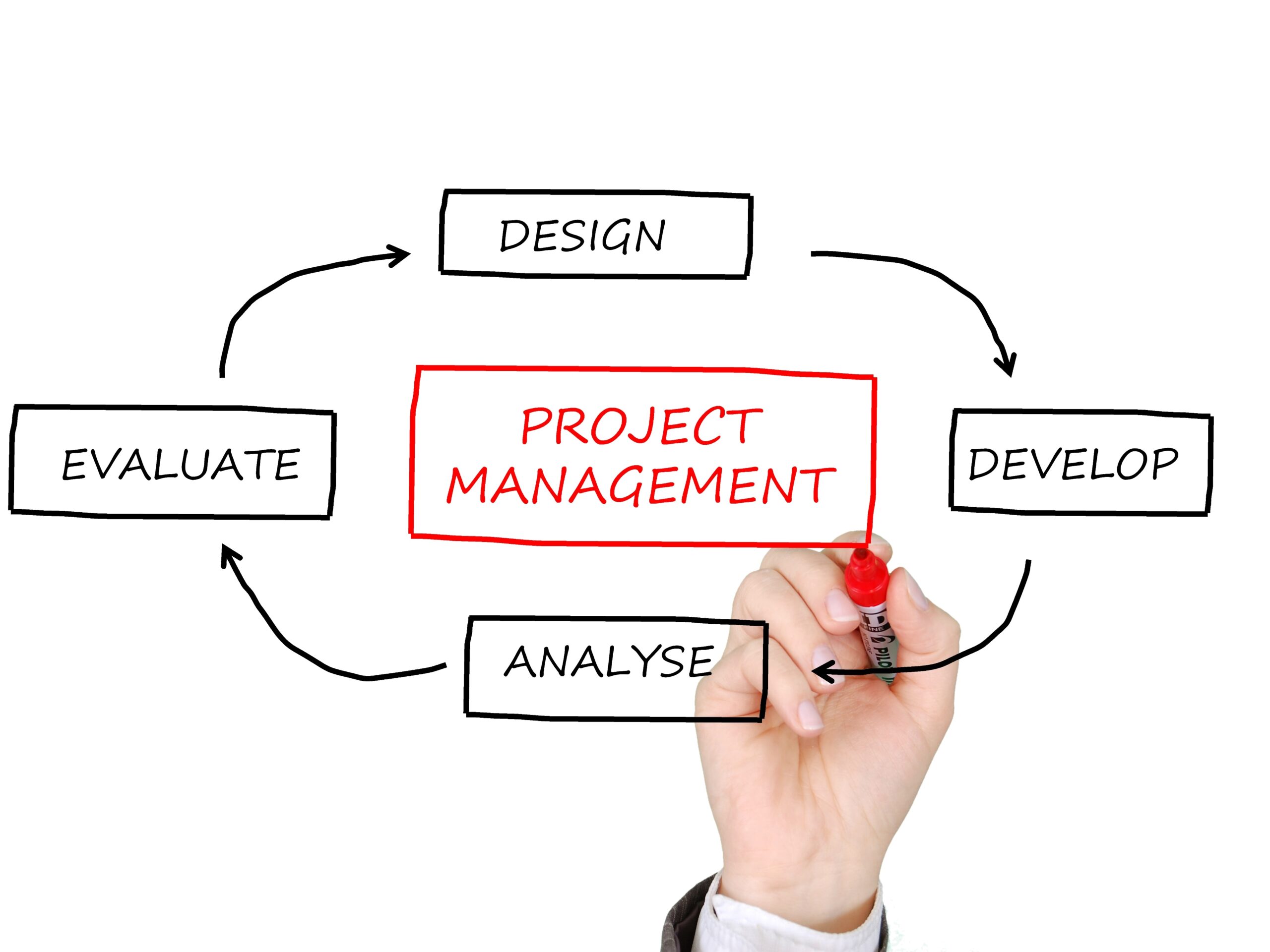 Project management tools are a set of software designed to help project teams to plan a project, track & manage the projects to achieve the defined project goals within the time. It also helps team members to collaborate effectively and accelerate the projects to meet the specified constraints.
Simplified, focused solutions that target higher efficiency.
Cost effective and in-time delivery.
System architecture is tailor-made to fit its client needs.
Adherence to quality and statutory guidelines.
Achieving all of the project goals and objectives while the following all the regulatory guidelines and limitations in time and resources.
Optimizing allocation of necessary inputs and integrate them to meet pre-defined objectives.
There are a number of approaches to manage project activities including lean, iterative, incremental and phased approaches.
CREAVERS prioritizes select approaches such as Process based management and agile project management. The agile project management approach has the following advantages:
Most consistent project management techniques are used as it involves frequent testing of the project under development.
Tailor-made processes and technological solutions that client is actively involved in.